About
Hi, I'm Martin and I'm a freelance web and graphic designer with over 25 years design experience. Based in Penrith, Cumbria, I help small to medium sized businesses make an impact in print and on-line, with designs tailored to their needs.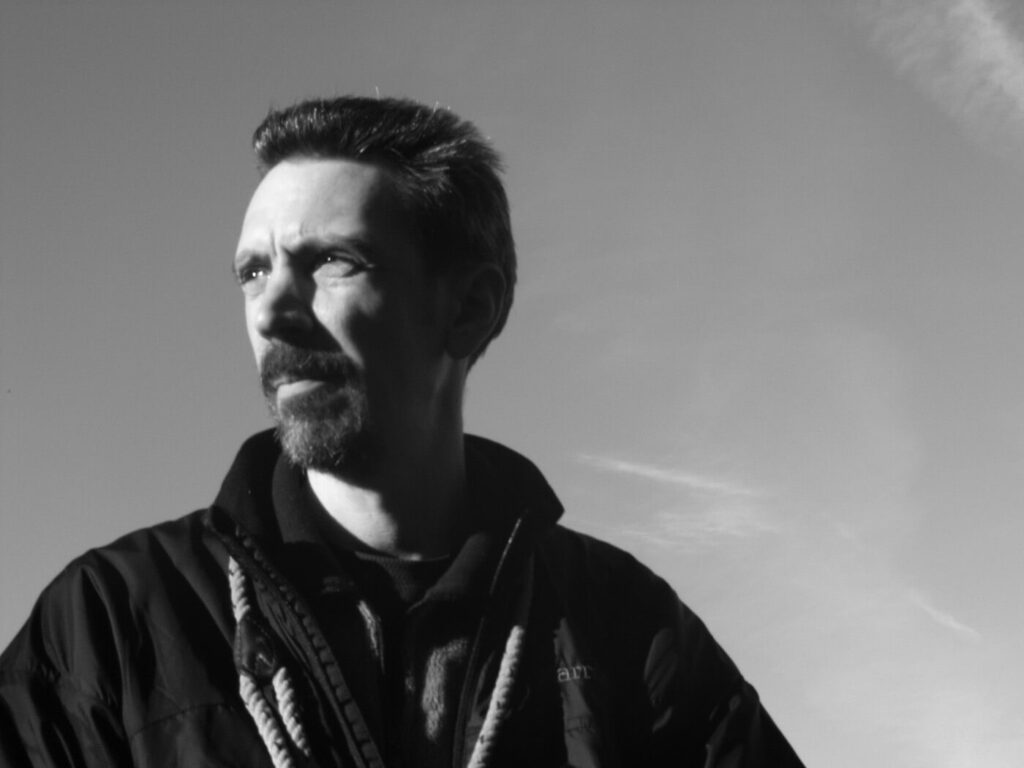 I'm not a corporate design studio and because of this I can offer a more personal approach. I hand pick the projects that I take on to ensure that I have a keen interest in each one. This ensures that you will always receive my best work and a result you can be proud of.
My main clients are small and start up businesses who need high quality design at an affordable price. I believe client relationships should be a lasting one and not end when the project comes to a close.
When taking on new clients I first arrange an informal chat to get to know them and their business. This enables me to learn what the company is about and the goals of the project. This approach enables me to create projects that are much more personal.
If you think I can help with your project, feel free to get in touch.
"I strive for two things in design: simplicity and clarity. Great design is born of those two things."
Lindon Leader