Web Design
A website is crucial in making a positive first impression for your prospective customers.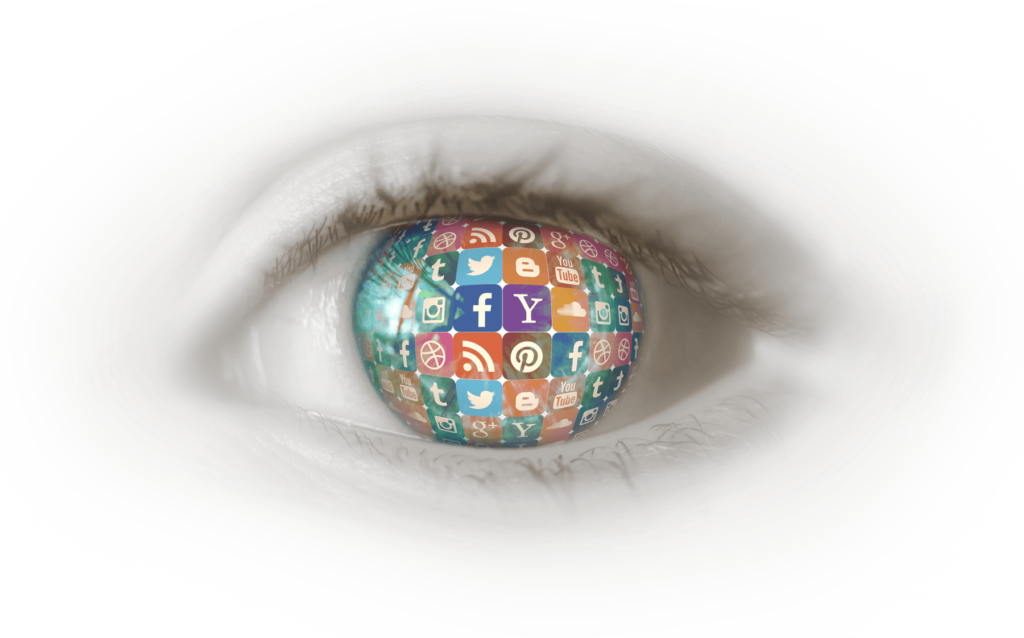 We can help you, from the first steps of choosing and buying your domain name, to publishing your own website.
We know how important it is to get your business on-line and to give it a distinctive look that makes your business stand out from the crowd. We are confident that, through understanding your business, we will develop a website that you can be proud of and ultimately one that will help your business to flourish. We're here to help you get the most from your website. We provide a highly personal service, with face-to-face meetings and we try to keep everything simple.
Manage your own content with responsive website design to ensure your site is visible on mobile devices. All our websites are fully expandable and can be upgraded as your business grows adding in more pages and additional features. You can have access to the admin area of your site to update it yourself, but if you don't have the time or skills to do this we can manage this for you.
The design process
The design process is a joint effort between designer and client and that begins with the brief. You may already have a firm idea of what you would like to achieve but, if not, help is at hand – just give us a call and we'll talk you through the things that you need to consider.
What will it cost?
You give us a brief and we will give you a realistic price from the outset. It will be an estimate because the scope of a project can never be fully determined at the beginning, but rest assured, the price will be as close as we can make it and if we come in under budget, we will let you know.
Web Design | Hosting | Modern | Responsive | Affordable | Expandable
Start your next project with Toro Design today...