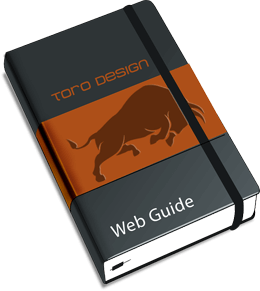 Why is a website so important?
These days the first thing anyone will do when researching a new business is search for them online. If you don't have a website, you run the risk of not only not reaching potential customers but also alienating your current clients.
People expect to be able to easily access your information, find directions to your business and view any upcoming news or events. If you don't have an online presence, it's more than likely that potential customers will pick a rival business that does. Simples…
Choosing a domain name
Your domain name is the name of your website. It doesn't have to be your company name but it should make sense for your business, be relevant to your customers and ideally simple to remember.
Once you've decided on a name for your website find out which domain name variations are available using one of the many domain registrar companies such as 123-reg. Ideally choose either .co.uk or .com extension, but .co is also a good choice. It's quite possible however that the name you want has already been taken and although other variations such as .net are available, it may be worth considering choosing a different name in order to 'bag' a .co.uk or .com variation.
Your website content
Unfortunately, website content doesn't appear out of thin air, somebody has to create it. Your content should be relevant to the services you offer. Keep your content concise. Website visitors are skimmers and prefer to quickly review information. Visitors usually search very specifically and become frustrated if forced to sift through a lot of information to find what they are looking for. If you have a very broad topic, consider breaking your content down and introducing one topic per paragraph so your readers can find specific information easily.
Links can be added within your page content to related topics on other pages of your site rather than trying to include all of your information on one page. This will make your website more user-friendly.
Bear in mind that content includes more than just words, visual content is a highly important element in making a great website. It's essential to pick images that fit your brand's voice, style and mood, because images should appeal to your target audience.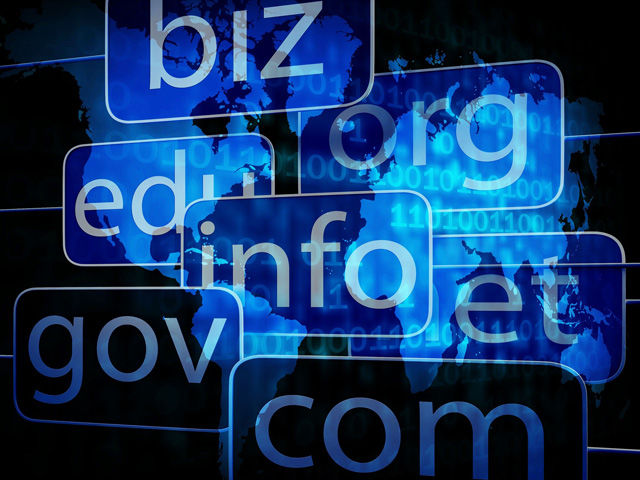 Domain Name
A domain name is similar to a postal address in the physical world. Each part of the domain name provides specific information. These pieces of information enable web browsers to locate your website.
URL
The universal resource locator or URL is the full website address. It is an entire set of directions and it contains more detailed information than the domain name. The domain name is just one of the components inside the URL. When computer users type a web address directly into the field at the top of their browser window, it initiates a process of locating the page requested.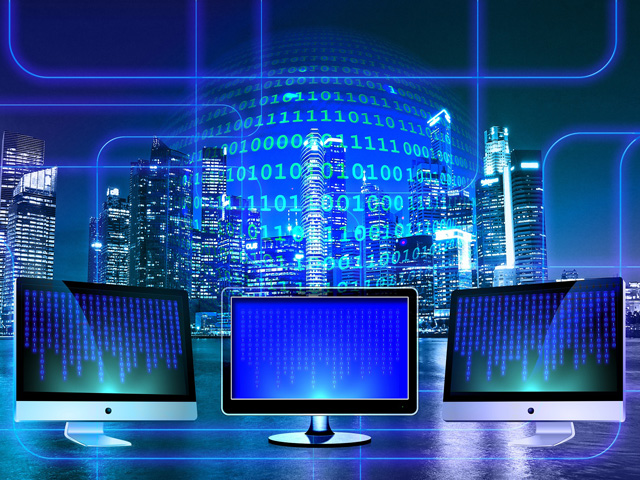 Website Hosting
A website needs to be hosted or stored on special computers called servers in order to make it accessible to users via the internet. Hosting involves storing, serving and maintaining files so that the contents of your website can be viewed on-line.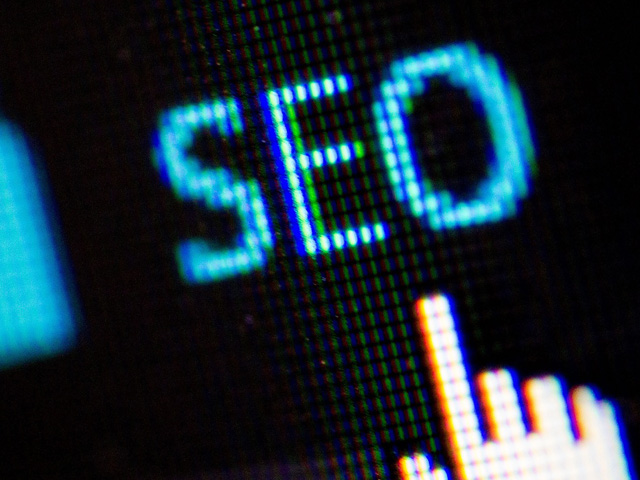 SEO
Search engine optimization or SEO is the process of affecting the visibility of a website or a web page in web search engines. All major search engines such as Google, Bing and Yahoo have primary search results, where web pages and other content such as videos or local listings are shown and ranked based on what the search engine considers most relevant to users.
Start your next project with Toro Design today...