Graphic Design
Toro Design can design creative artwork ready for the publishing media, that delivers impact and stands out in a crowded market place. We can design your branding, as well as carry out illustration work and image editing.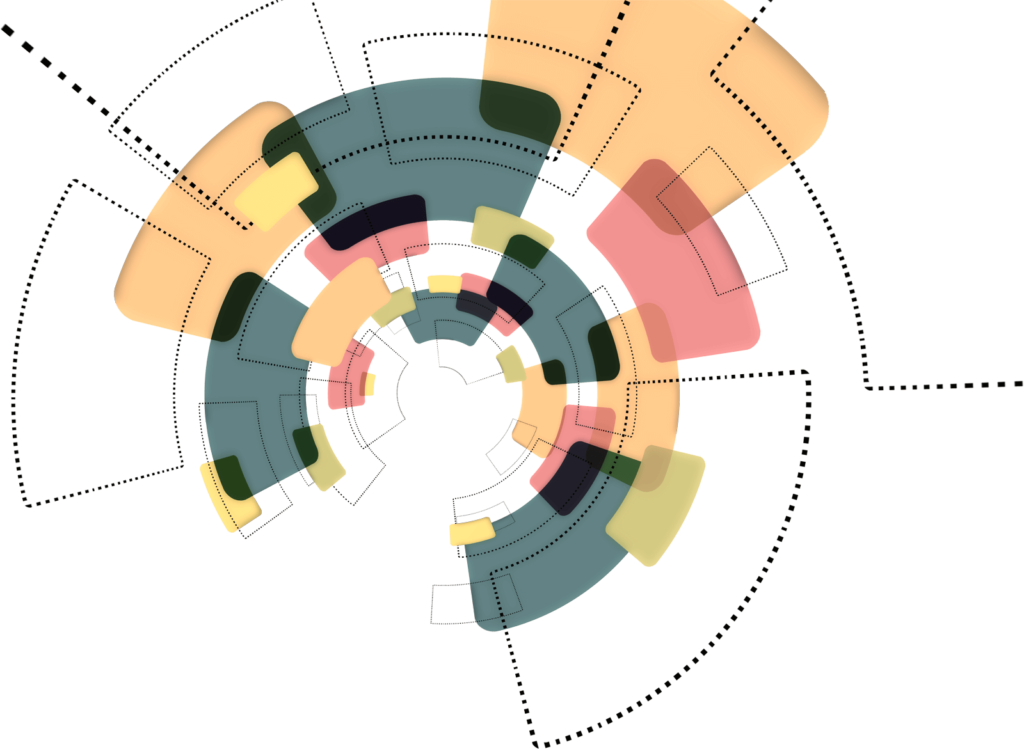 Despite a lot of marketing moving online in the past decade, traditional, print-based marketing can still play an important role in promoting and sustaining your business. The literature you use to promote your organisation should be well written, well designed and well presented. If you can succeed in getting people to pick up your information, then you're halfway there in getting them to listen to what you have to say. Whether you need a menu designed for your cafe, business cards created, or leaflets for promoting an event, Toro Design offers a top-notch graphic design service to meet your needs.
The design process
The design process is a joint effort between designer and client and that begins with the brief. You may already have a firm idea of what you would like to achieve but, if not, help is at hand – just give us a call and we'll talk you through the things that you need to consider.
What will it cost?
You give us a brief and we will give you a realistic price from the outset. It will be an estimate because the scope of a project can never be fully determined at the beginning, but rest assured, the price will be as close as we can make it and if we come in under budget, we will let you know.
Brochures | Leaflets | Posters & Flyers | Stationery | Advertising | Point of Sale | Exhibition Banners
Start your next project with Toro Design today...